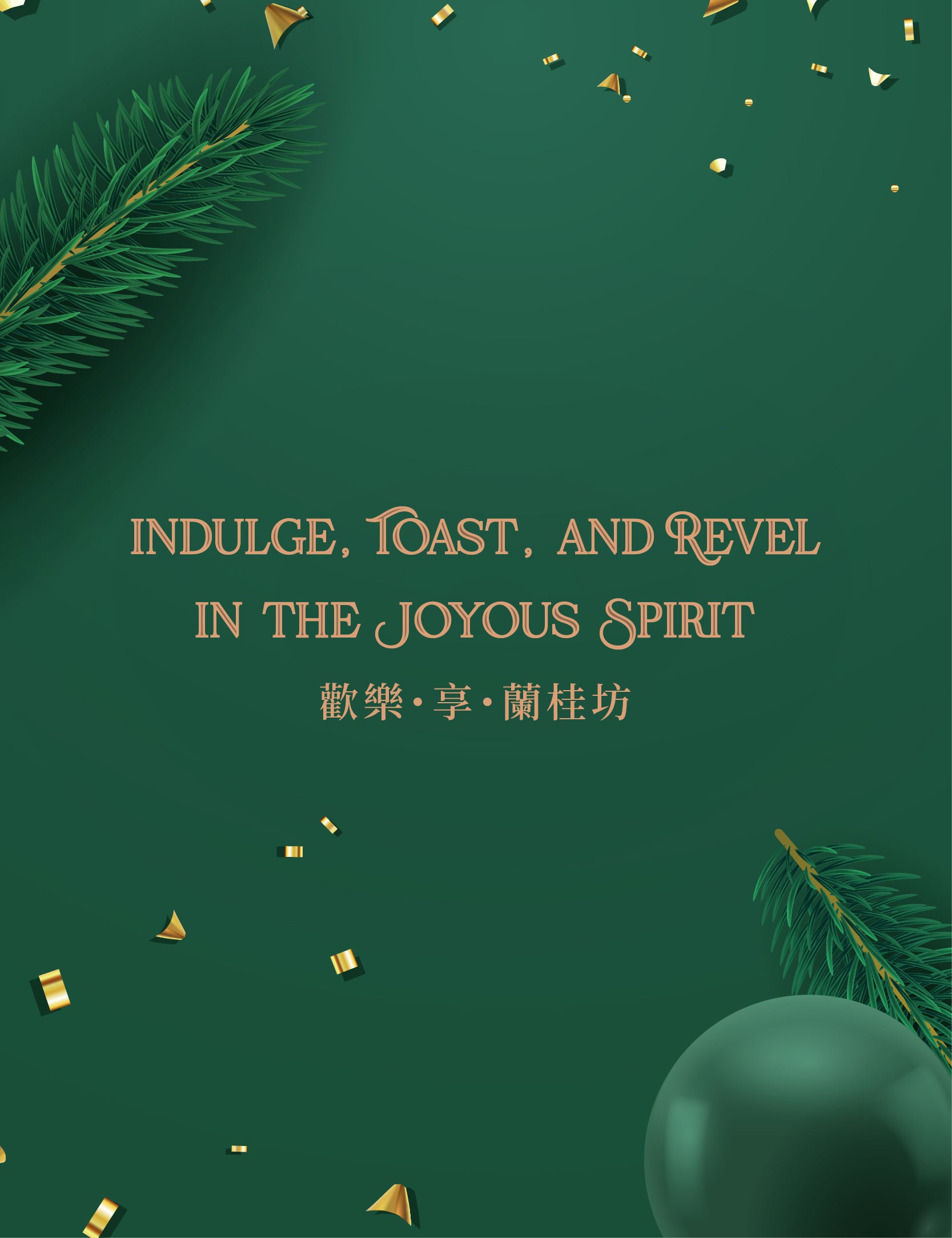 Award-Winning Kaiseki
Committed to bringing the authentic taste of Japanese cuisine to local diners, FUMI focuses on seasonality and crafts a series of outstanding omakase dinners, a wide menu selection from sushi to tempura, and sukiyaki to grilled items.
Adhering to the government's latest import regulations, we have taken new control measures and now source the freshest seasonal ingredients from around the world to ensure you a satisfying meal of the highest quality.

Private Room
Indulge in a one-of-a-kind gastronomic adventure at our contemporary Kaiseki Japanese restaurant and allow yourselves to revel in the exquisite artistry of Japanese cuisine. Immerse yourself in the captivating ambiance of our private dining room, crafted to comfortably accommodate up to 8 guests.