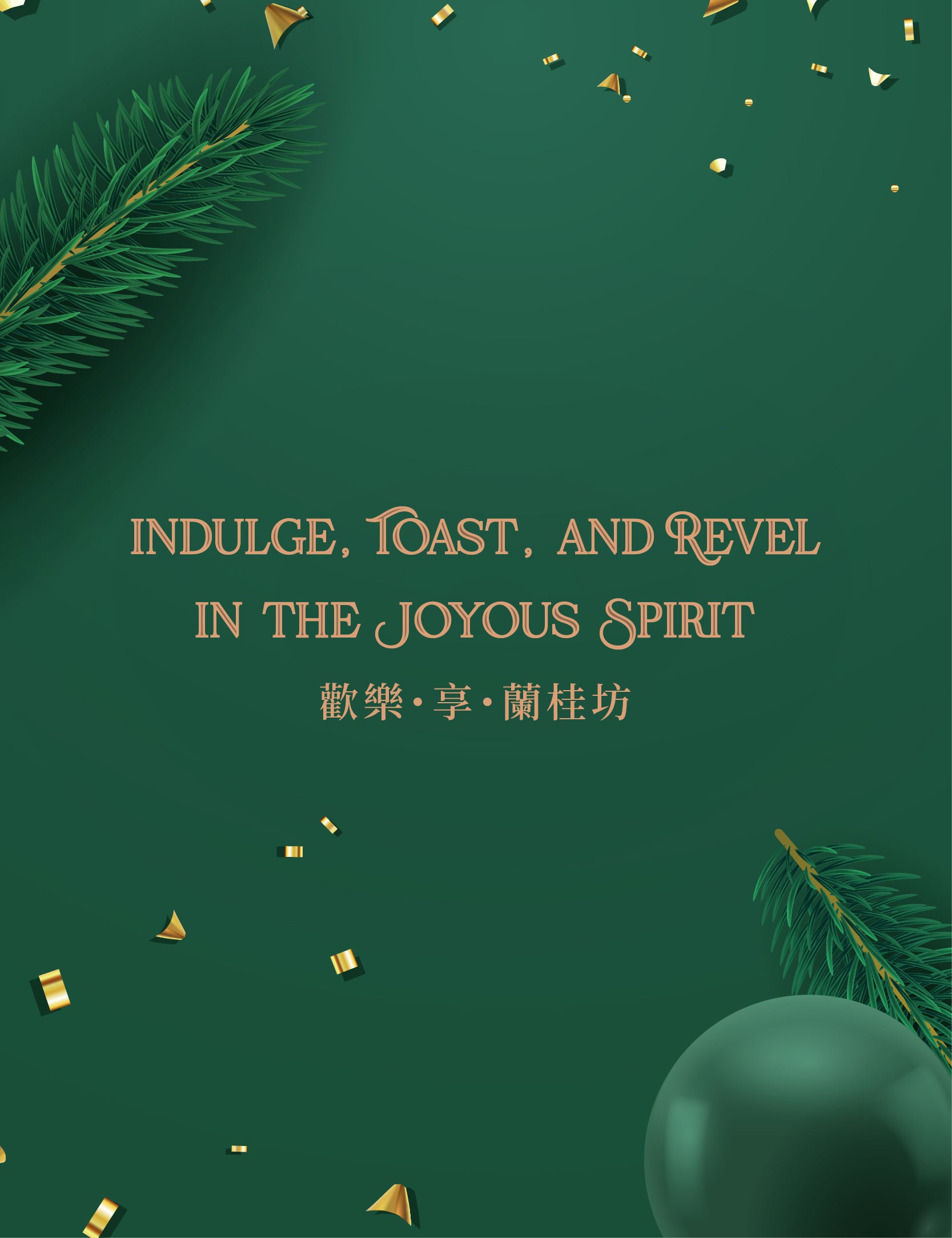 Award-Winning Steakhouse
Porterhouse is an award-winning and beautifully decorated seafood and steakhouse that puts the spotlight on ocean fresh seafood and premium cuts of steaks and meats. Our carefully curated and seasonally inspired à la carte menu uses the freshest and finest of ingredients sourced from around the world. Porterhouse not only delights with its signature dishes, but also houses a legendary Weekend Seafood Brunch in addition to an impressive wine cellar.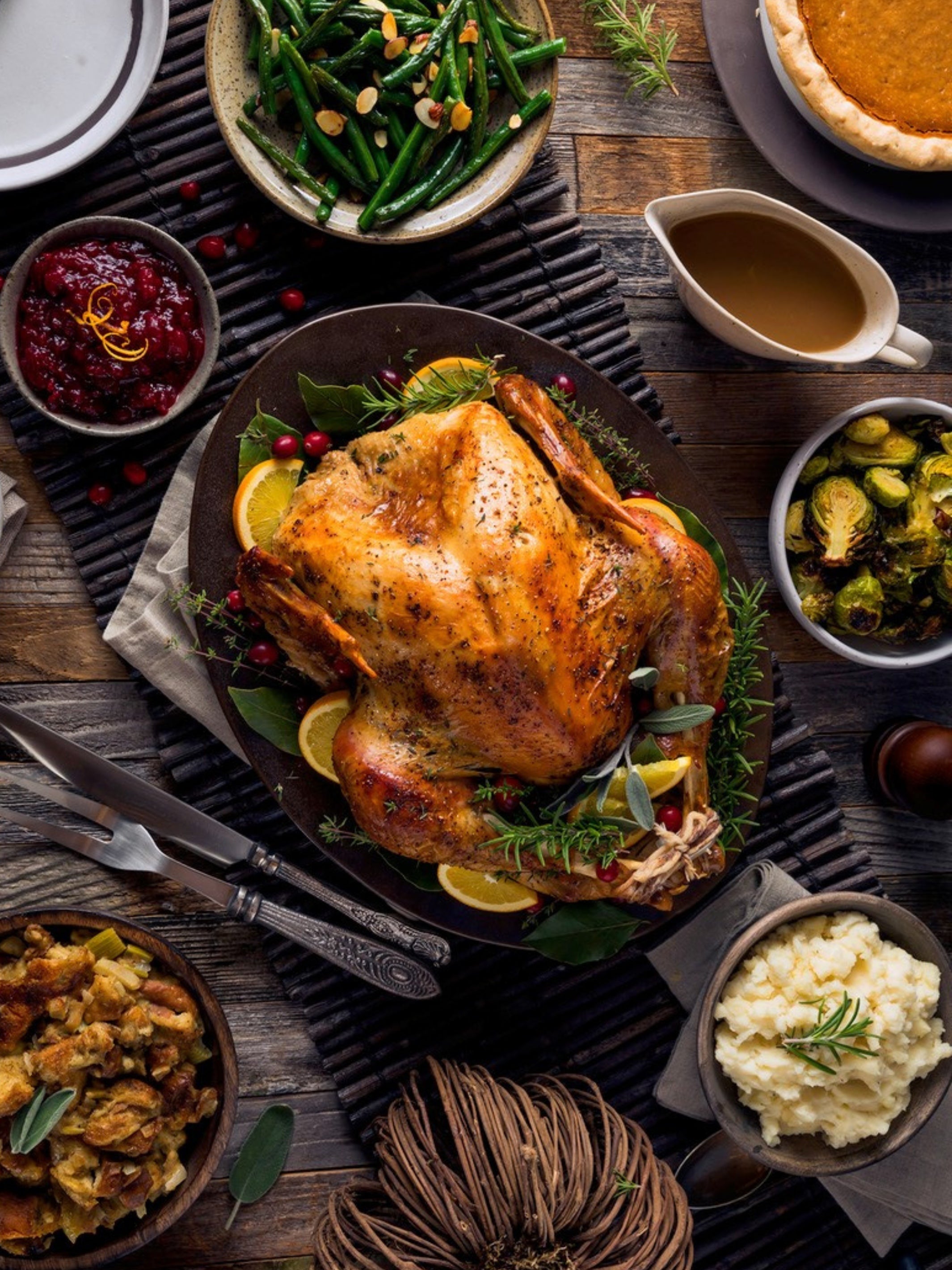 Delivery & Takeaway
Turkey Feast
'Tis the season for turkey! With Thanksgiving and Christmas just around the corner, we are thrilled to present a delightful turkey feast that will make your holiday celebrations extra special.
Order Now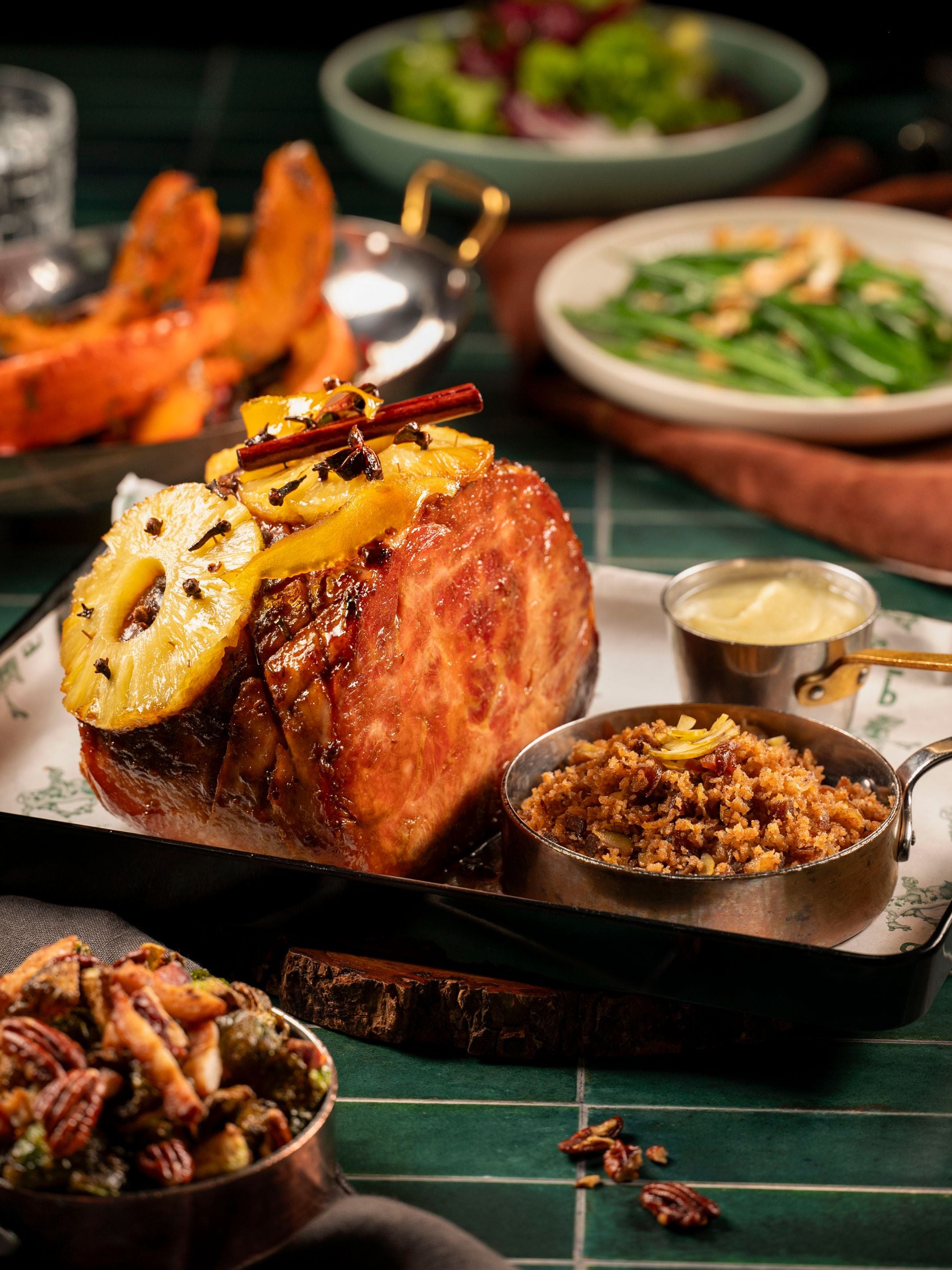 Delivery & Takeaway
WHISKY SMOKED HAM
Let us elevate your festive celebration to new heights with our 2kg Whisky Smoked Ham! Crafted with meticulous care, the ham is glazed with a 12-year-old single malt whisky and spiced maple, served with apple and vanilla puree.
Order Now
Porterhouse's Seasonal Offerings